Our Story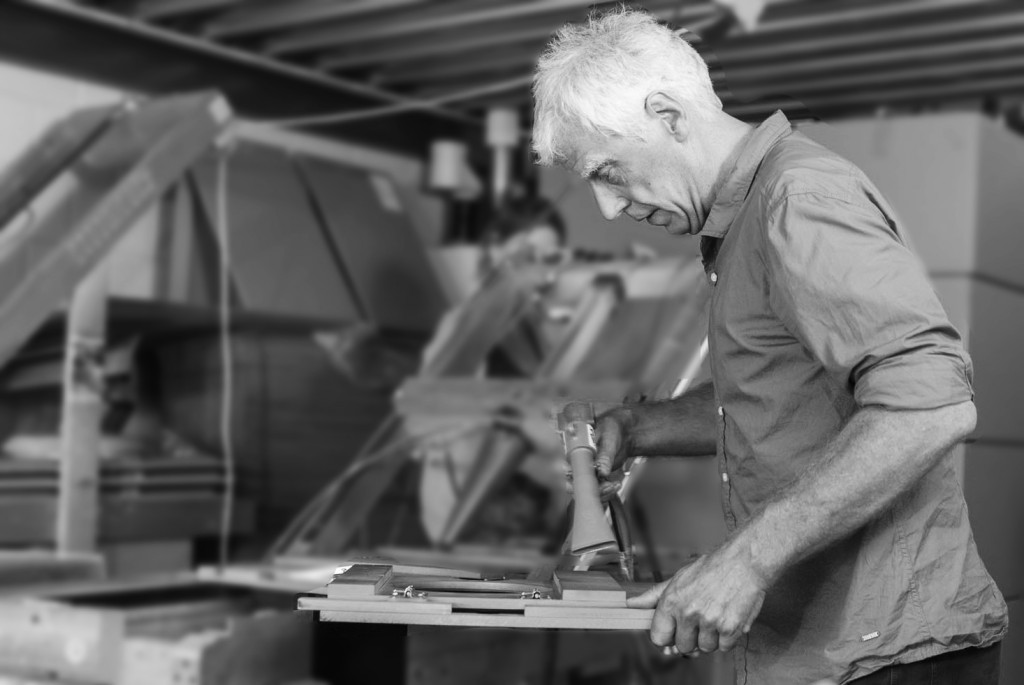 Welcome on the Sparenberg Designworks webshop. If you are looking for a nice, elegant gift, like our Vanishing Vase or Birdy, this is the place to be!
Sparenberg Designworks is a small-scale Dutch family business led by designer Joris Sparenberg.We believe the best designs are the result of playful ideas, analysis, patience, perseverance and good old-fashioned luck. One small discovery can lead to a brilliant idea and there is no manual to follow.
At Sparenberg Designworks we take care of our products in the most complete way, from the design to the final production. Vanishing Vase, Little Vibes and Birdy are produced in our own workshop, using specially designed equipment. In this way quality is guaranteed. For 3dWordFlip we use the expertise and technology of Shapeways, world leader in 3D-printing.